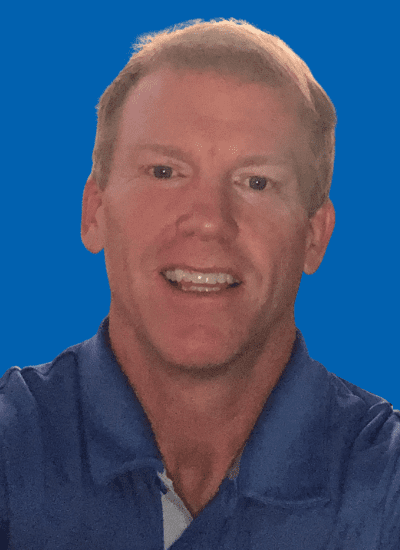 Che Connelly, D.C.
Chiropractic Physician
Dr. Che Connelly grew up in Arvada, Colorado. He began his professional education at Colorado State University, where he graduated with a Bachelor of Science Degree. Excited by his chosen field, he continued his education at Parker College of Chiropractic, where he achieved a Doctorate Degree in Chiropractic in 1995. After graduation, Dr. Che returned to his hometown of Arvada, CO, before moving to Longmont, CO. He has embraced the community of Longmont as home. Dr. Che is proud to be providing exceptional care to its residents for over thirty years.
Dr. Che first found his passion in being a chiropractor in childhood. In his formative years, he struggled to watch his father suffer from pain from an injury after an automobile accident. After searching and seeking out numerous treatments, therapies, and medications, his father finally found the solution, Chiropractic. Chiropractic not only gave his father his life back but instilled a purpose of pursuit for a young Dr. Che. A mission that included helping as many people as possible who wanted an alternative to alleviate their pain without surgeries or medication.
For the last thirty years, Dr. Che has been blessed to be able to provide natural, sustainable pain relief and preventative care. He focuses his practice on the recovery, rehabilitation, and well-being of the entire family. One specialty is auto and personal injury accidents.
In his spare time, Dr. Che can be found exercising at Gold's gym or swinging a golf club at a nearby course. But don't be surprised to see him skiing the waterfall, climbing the steep gullies at A-Basin, dancing in a park to live music, or descending the Colorado trail near Keystone on a mountain bike.